North Dakota GOP Platform
Mike stands behind the North Dakota Republican Party's Platform.
The platform's tenants include:
Individual Liberty
Personal Responsibility
Limited Government
Peace through Strength and the Rule of Law
Lower Taxes
Right to Bear Arms
Family Integrity and the American Moral Tradition
Quality Education
Legislative Integrity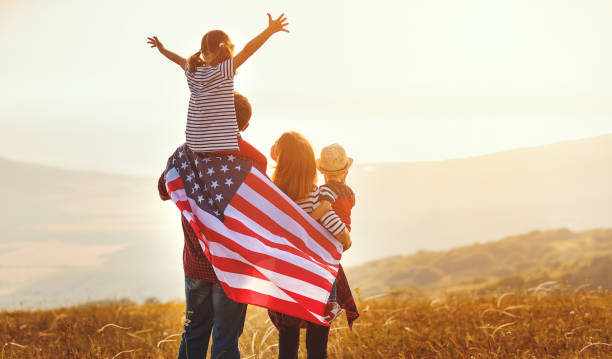 "The Republican party has done wonderful things in our state for the past several years. We need to continue to promote Republican ideas to keep our state great."
– Mike M.